Discover more from Cultural Climax Blog
Leveraging innovation to propel culture
Connect. Politic. Ditto.
What We're About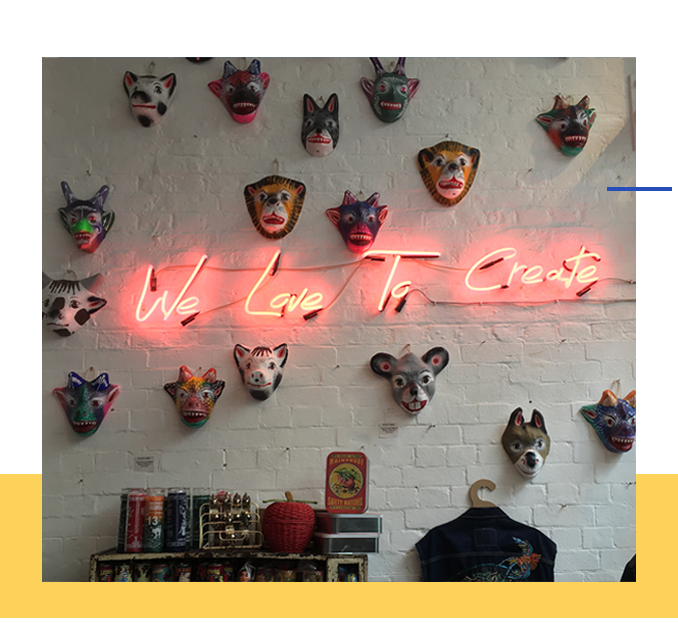 We are a collective of 80's babies who grew up on the cusp of analog and digital.
We've earned the degrees and street cred.
We studied Wu-Tang and Steve Jobs.
We practice meditation before trading cryptocurrency.
We understand and support the shift from scarcity to abundance.
We support purpose and restorative justice for humanity and the planet.